If you are having a difficulty to rise out of a chair from a sitting position or to sit down from a standing one due to pain or lack of muscle strength, Lift Chairs is the one that you need! 
Lift Chairs, also known as power lift recliners are fitted with an electric motor to raise and recline the chairs itself. It is built to help people stand up, not just for old age, arthritis, and swollen joints but also for many post-op recovery processes.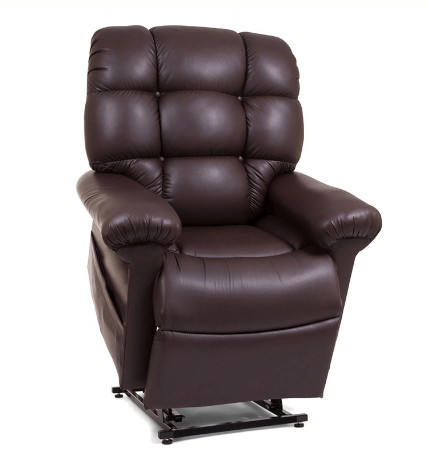 Lift Chairs With Patented Twilight Technology
PATENTED TWILIGHT TECHNOLOGY PROVIDES A TILTING MOTION THAT CRADLES YOUR BODY ALLOWING YOU TO ENJOY THE WORLD'S FINEST POWER RECLINING EXPERIENCE.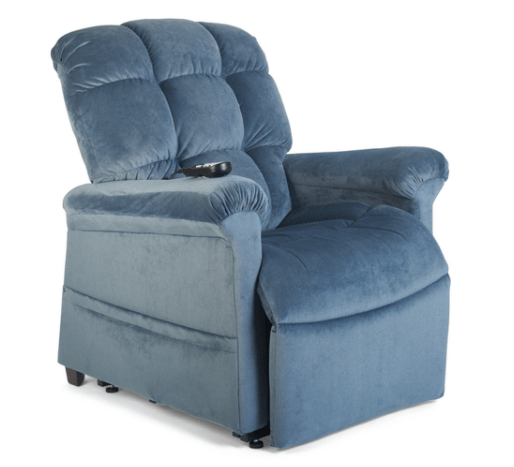 MaxiComfort Lift Chair Recliners
PATENTED LIFT RECLINER TECHNOLOGY GLIDES SMOOTHLY INTO UNLIMITED POSITIONS.