Nobody should be made to feel like a prisoner in their own home. Our range of commercial, residential and portable access ramps make it easy for wheelchair or scooter users to get in and out of their home or public buildings independently. Find the right ramp to meet your needs.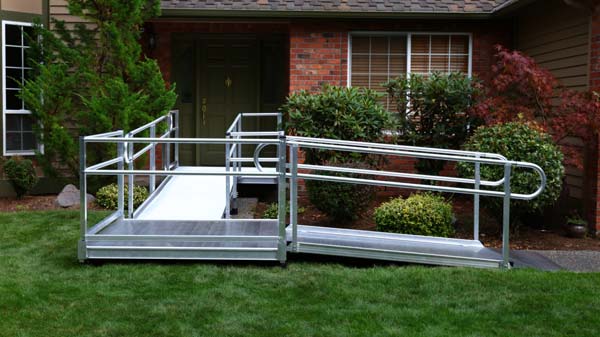 PATHWAY® 3G Modular Access System
The PATHWAY® 3G Modular Access System consists of ramps, stairs, and platforms, all of which may be combined and configured in a variety of ways to provide a customized access solution for your home.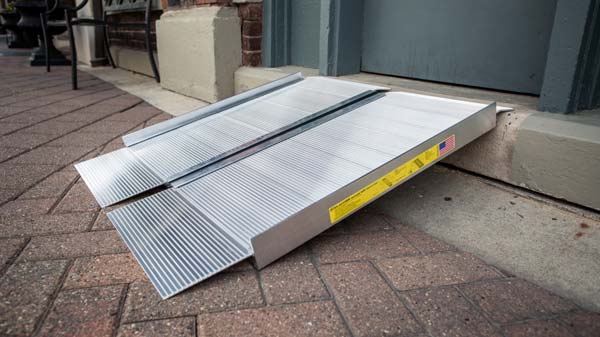 SUITCASE® Singlefold Ramp

This portable ramp, with its single-fold design, sets up quickly and is ideal for scooters and wheelchairs. Made of lightweight aluminum with an easy-to-carry design.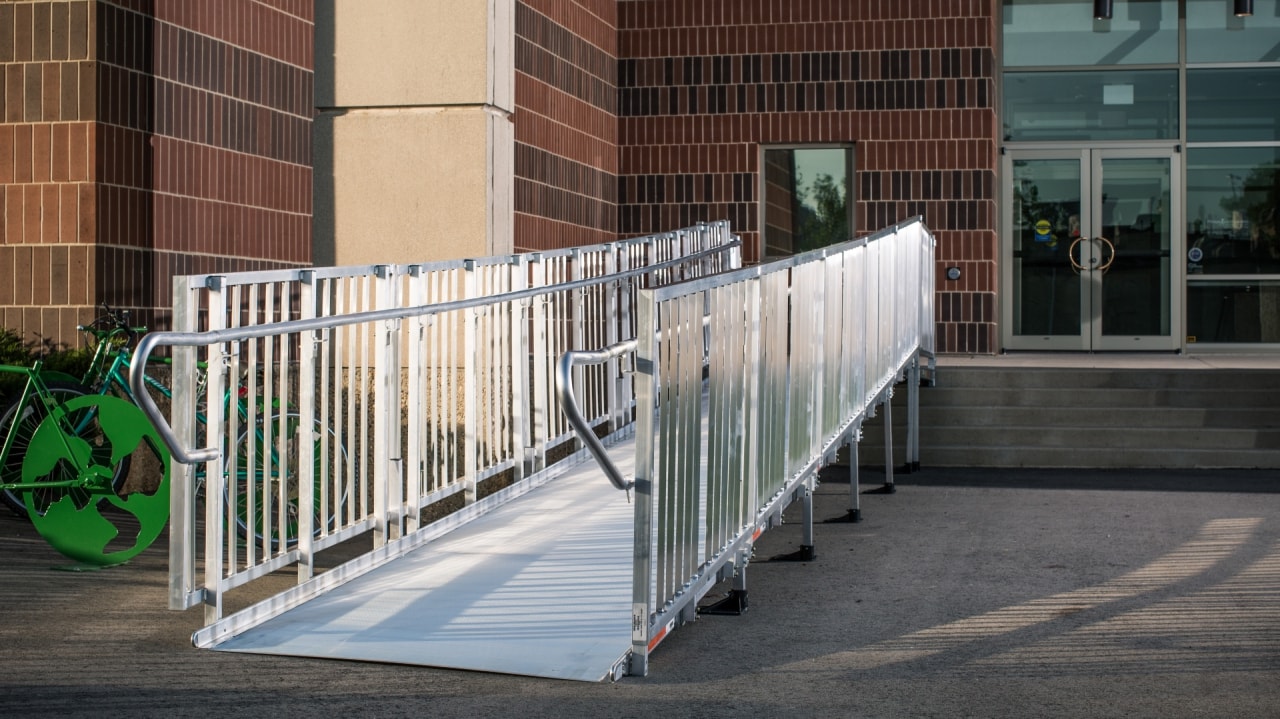 TITAN™  Modular Access System

Provide public access to businesses, stadiums, and public buildings such as libraries and museums with the TITAN™ Code Compliant Modular Access System.