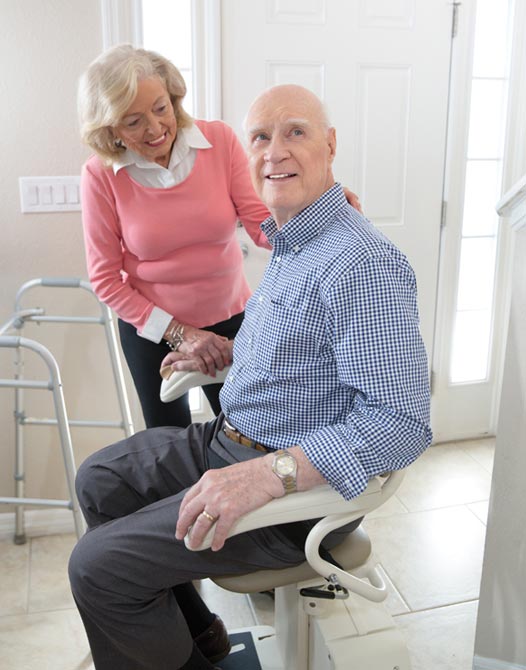 We believe in helping people live a more mobile & higher quality of life. Our wide range of experience and length of time in the industry ensures excellence for all your mobility solutions.
Nobody should feel restricted to their own home due to chronic pain or mobility. That is why we are passionate about providing reliable and affordable mobility solutions. We carry an extensive range of stairlifts, access ramps and vertical platform lifts for both residential and commercial use.
Find the right mobility solutions to fit your needs and lifestyle. It's time to take back your independence.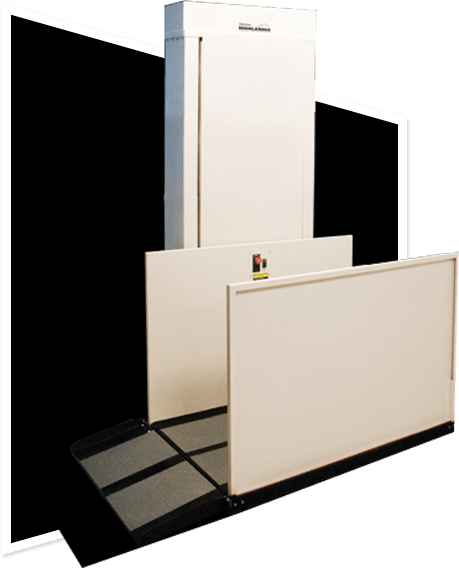 Having mobility issues shouldn't mean moving between levels in your home is impossible! Solve your accessibility issues with the help of a vertical platform lift. Ideal for wheelchair or scooter users. Affordable solutions for both residential and commercial use.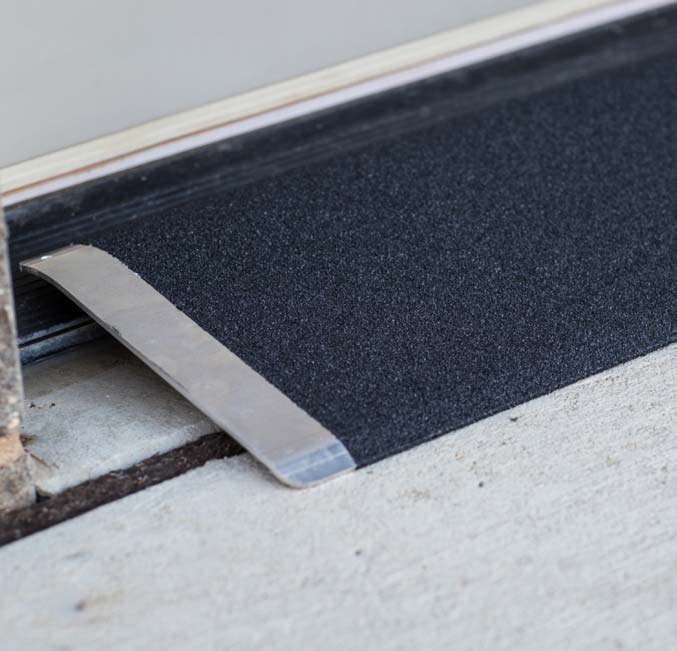 When you have mobility difficulties or chronic pain, it's the little things that can help make your life easier and give you back some of your independence. We offer a wide range of accessory products including Door Threshold mats and ramps, Roll-In Showers and Walk-In Tubs for your convenience.